The Jean-Claude Vrinat Scholarship
The main mission of the Jean-Claude Vrinat association is to provide a concrete and material help to young students in Hospitality institutes through scholarships.
Every year, several schools are selected and asked to identify promising students deserving of financial help to achieve their professional career goals.
In the 2021-2022 school year, the Association awarded the scholarship to four students. This financial help allowed two of the scholars to obtain their driving license. The third enrolled in classes to perfect his knowledge of the English language, and the fourth was able to acquire a number of accessories essential to carry on with his studies, including a smartphone.
For the 2021-2022 school year, the selected students were from the CFA Médéric in Paris and the Lycée Hôtelier François Rabelais à Dugny (Seine-Saint-Denis, 93). An official award scholarship ceremony was organised at the Senate in Paris where Mrs Catherine Dumas, Paris senator, was present.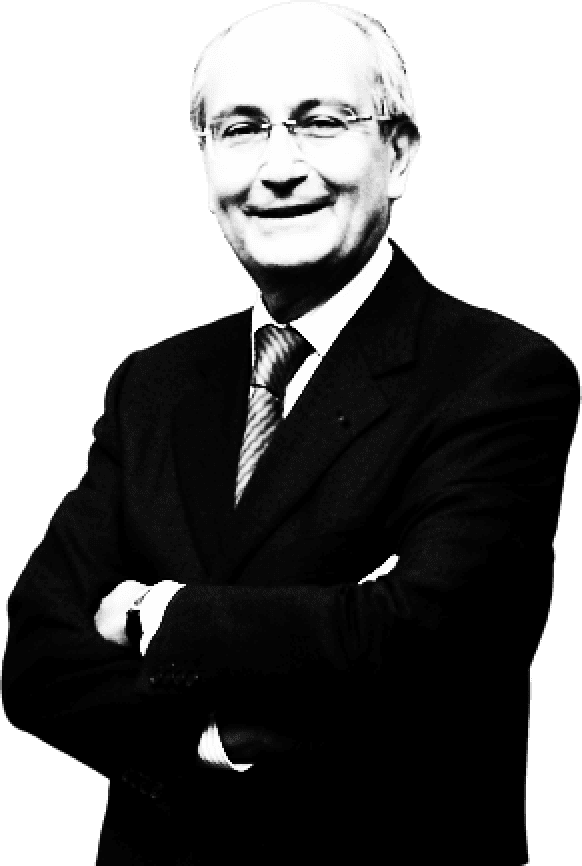 2021-2022 Scholarship holders